Hiking To: Deep Creek Geothermal Hot Springs Hesperia / Apple Valley, CA.


Where the

Pacific Crest Trail

& the

Bowen Ranch

intersect...
lies the natural hot springs called

"Deep Creek"

located


along side a stream flowing from Lake Arrowhead.




"Scoopola page"
Directions:
From Los Angeles;
take the


605

fwy North
to the

210

east
to the

15

Like you would
going to Vegas...
There is road construction
on the 15 going up thru the pass
when you get to the top
exit

Bear Valley Pkwy

to the right
in Hesperia.
Take that down to

Central

turn right
then left on

Ocatillo


(road turns to dirt type eventually)
then turn right on

Bowen Ranch Road


follow this main road.

***when you see this sign
take the

RIGHT

fork


>

RIGHT FORK

!>
Keep making your way to
DEEP CREEK


HOT

SPRINGS
Keep following the main road
click on the map for what, when, & where next...

(this is the map at the entrance
~~this is your complimentry copy! ;-)

**Leave no MOOP
(material out of place)

Bowen Ranch
6221 Bowen Ranch Rd.
Apple Valley, CA. 92308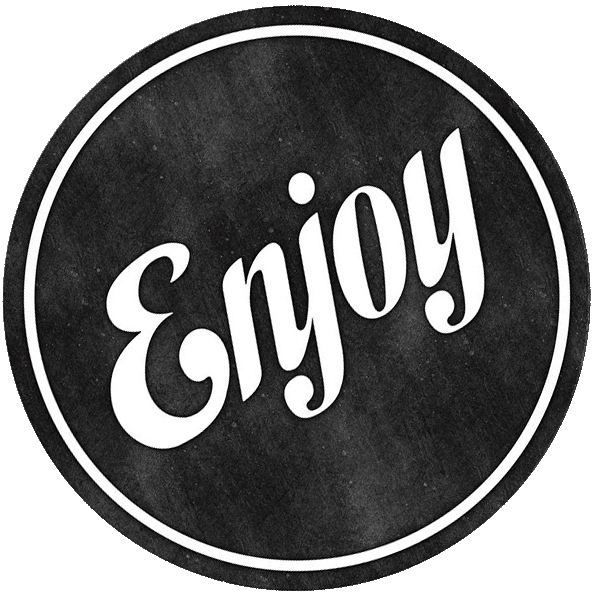 Apple Valley Bed N Breakfast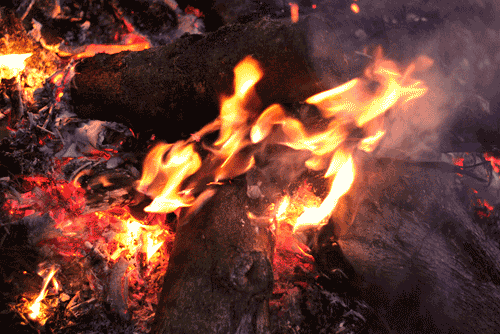 **Note:
Don't drink the water directly from
the creek, there is bacteria that will cause
stomach cramps and vomiting.
You can drink the hot water
coming out of the copper pipe
sticking out of the rocks.
This mineral water is awesome!!
Bring bottled water
coconut oil for suntan lotion
cashews and / or pine nuts
instant mashed potatoes and a tin can & spoon
$5.00 per person if going in thru Bowen Ranch.
($10.00 per person if staying the night)
underwater camera
Big Hat
"MOOP"(material out of place) bag
Leave no trace pack out
more than you bring in.
Water squirt gun super soaker
aqua shoes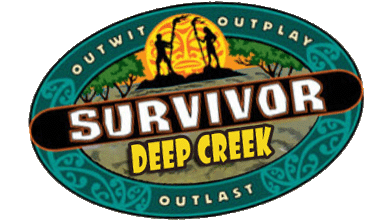 ★★I have no hikes scheduled at this time
Just go when and as often as you can!!!