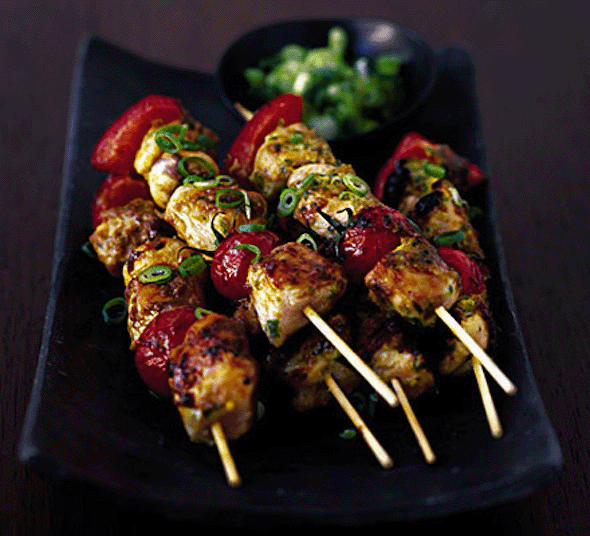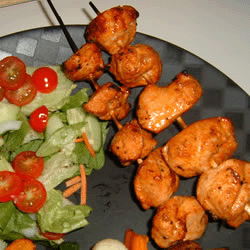 Exclusive Entire Event Productions

All of us at Esperienza Beverly Hills
wish to extend a thank you
for the many amazing events.
Mostly without a hitch!
from 1972 to 2008

Below are catering companies eager to assist your venue.
please click on them to get all your questions answered.
Thanks again for letting us "party with you"
for over 36 years!