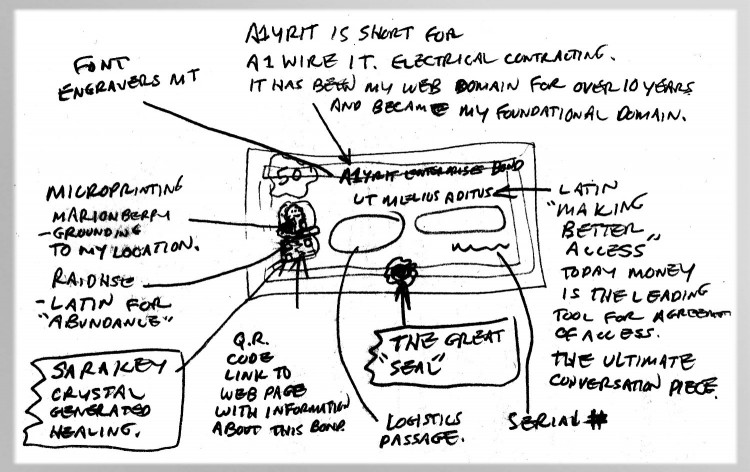 Below is the original "napkin sketch" explanation of some of the
design, lay out, and features to answer some FAQ's about this document.



These investment bonds are the instrument to connect the investors to this laundromat business. Here is a foam board architectural model of how the business may look. A majestic building with the angles that draws you in and appears bigger than its actual size, but not too overwhelming. A typical look for retail structures specifically in the 1950's.