Well Hello!

​Tom here with another Laundromat possibility I call:

​

​

"The perfect storm situation"




This Laundromat is similar to Cedars Laundromat here in Sandy OR. Its located in Molalla Oregon, and has super potential! Incidentally its called


​They are asking $90,000 which is a bargain compared to other operational laundries for sale. The current owner David Nichols owns 4 other businesses including a piano company called Evergreen Piano Company 115 South Molalla Ave, Molalla, OR 97038 503.866.5480 and is on the fence of selling this laundry that I came across on Craigslist Search.


Laundromats are a good match for me,​ I have
Dyslexia
and working retail creates a stressful dynamic, in that inventory and cash register data manipulation causes a huge breakdown for all involved. After bouncing around from several retail positions, I have become a 52 year old "Greenhorn" where in I have to start at a bottom / entry position at a job, where the goal is to eventually become a manager. In most cases I'm told I its not going to work out and consequently promoted to customer.
Laundromats are unique in that they don't need cashiers, little to no employees, little to no inventory, people always dirtying and eventually need to wash their laundry, (they haven't figured out how to eliminate this process as of yet) after the initial set up cost of a self service laundry store, its pretty much smooth sailing. Like a roller coaster the main energy burst is spent bringing the conveyance (coaster car) to the highest point and then gravity takes over for the rest of the ride. With laundry you set up the plumbing electric natural gas sewer and machines, then the customers take it from there, so long as the operator keeps up on maintenance, keep it clean, bright, safe, and the right mix of price, machine sizes. Add vending, entertainment, such as tv / music and the extras are endless fluff n fold, coffee bar, lotto, pinball machines, video games, all hobby things I enjoy setting up. Check out Spin Laundry Portland
they are a great example of the full laundry service.​
Currently my income plan is to drive for Uber, and will soon need to replace the vehicle I'm driving to continue with ​that income venue. And work with a temp agency like
Begin Right​
.
My Mom has a situation where she wont let her latest husband economically help out his kids​ and she pretty much has to keep that promise herself to keep it fare so it causes a train wreck every time I ask for a economic reinforcement from her. My brother has a similar situation where you should work your way up the ladder easier said than done.


In the last 3 years I have entertained my tax debt and slowly fixed my credit
from a 400 score to a 700+ score​
​


​​​


​

​​


In closing this would be an
epic opportunity
for all involved. Right now the current owner ​is compiling the last 2 years of accounting general ledger to show the profitability of this operation. remember these places make between 25% to 40% return on investment. It pays for itself in under 5 years. I encourage you to have a sit down with this operation! Here is more info on Coin Laundry
RAIDHSE∞³
​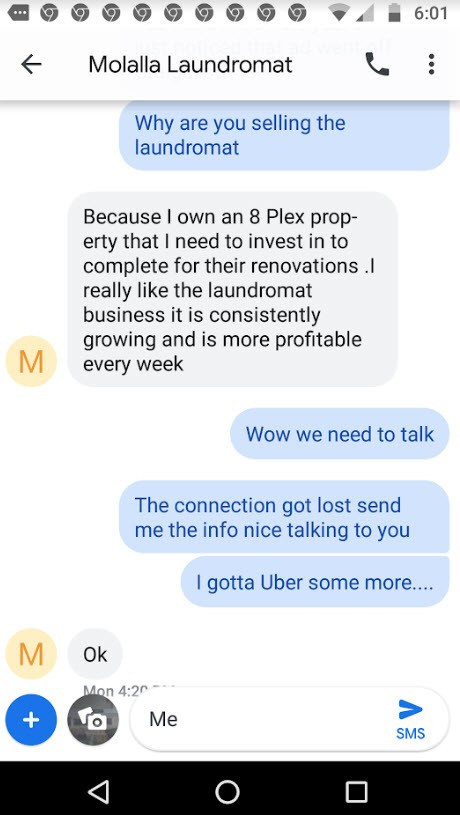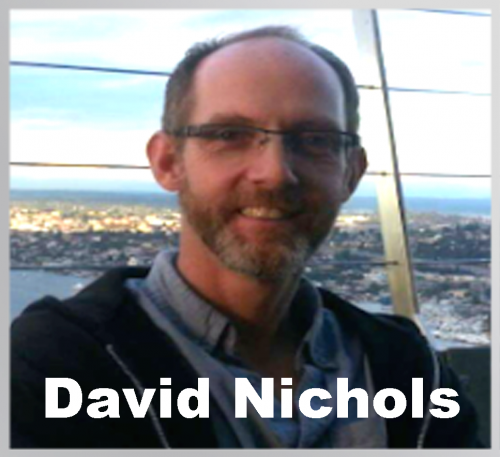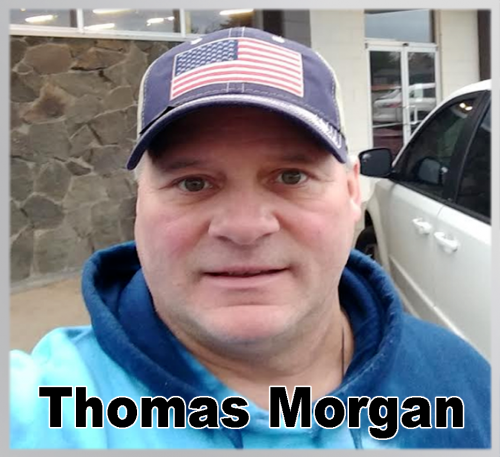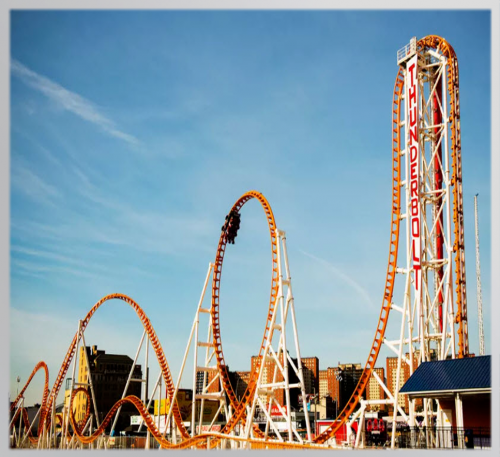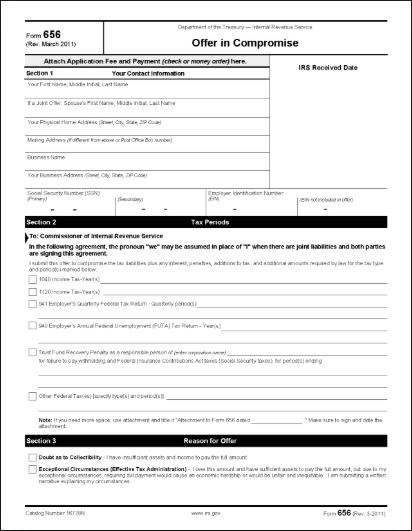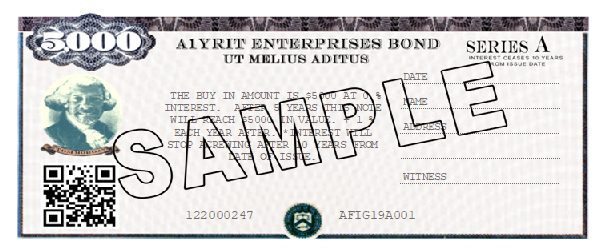 I finally got some numbers extracted from my quickbooks. This should be a good over view.

Let me know if you have any questions.

I've offered the business for $98k which includes an allowance for my business to continue to use the 1500 Sqare foot shop in the back. However, I have decided that it would be best to move my shop. With that allowance excluded, I'm offering the business at $108k. One could either add another business to the property or rent out the back shop if desired.

Also, I will offer the option of including 9 more top loaders installed for $5k.

Thanks

David Nichols
503-866-5480

2017
Income Includes all coin, and rent from back shop of $800 mo.
Expenses include, Lease, nwn, pge, water, garbage, insurance

Quarter 1 Income $18,688.46 Expenses $12,394.98 Gross Profit $6,293.48

Quarter 2 Income $19,761.47 Expenses $11,494.57 Gross Profit $8,266.90

Quarter 3 Income $20,583.69 Expenses $11,800.64 Gross Profit $8,783.05

Quarter 4 Income $21,307.73 Expenses $12,943.80 Gross Profit $8,363.93

Gross Profit 2017 $31,707.36 With WDF (laundry drop off service)




2018 (Discontinued the Laundry drop of service resulting in lower sales)

Quarter 1 Income $18,223.16 Expenses $13,060.93 Gross Profit $5,162.23

Quarter 2 Income $17,147.52 Expenses $12,043.44 Gross Profit $5,104.08

Quarter 3 Income $20,450.85 Expenses $12,222.67 Gross Profit $8,228.18

Quarter 4 Income $22,426.98 Expenses $12,761.48 Gross Profit $9,665.50


Gross Profit 2018 $28,159.99 Without WDF