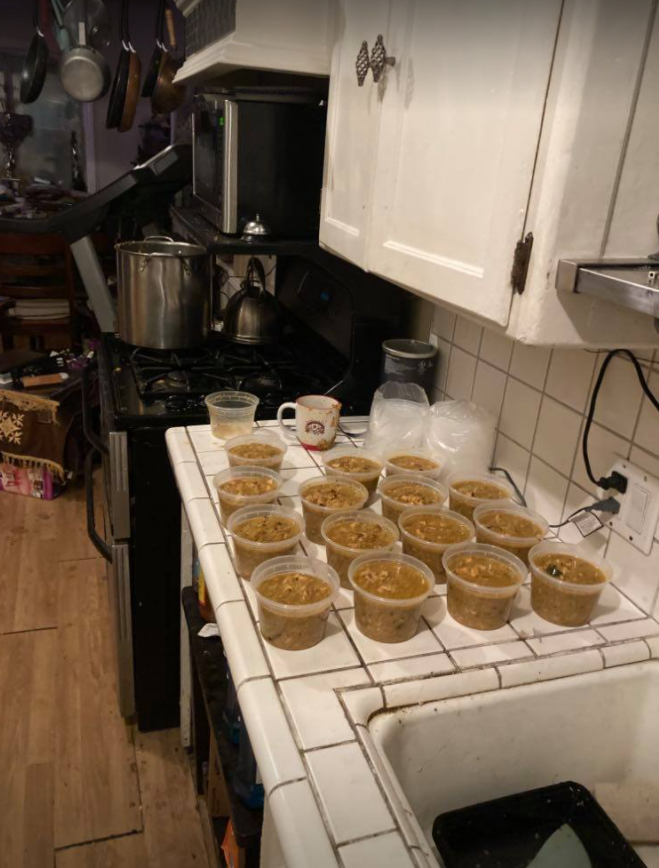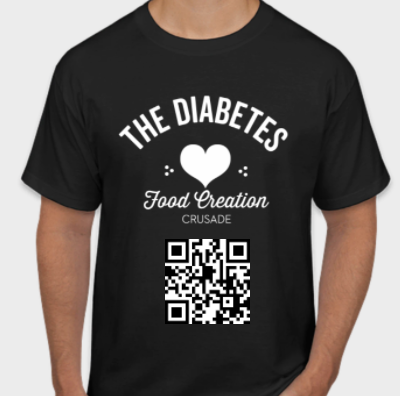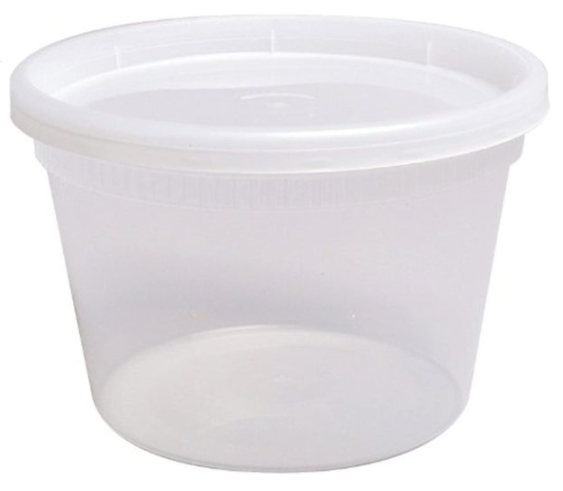 The Diabetes Food Creation Crusade

Project

​
Making kitchen, refrigeration freezer available to prep
​low glycemic meals, emphasizing on less pesticides & preservatives
Healthy Gut = energy ​vitality and brain health.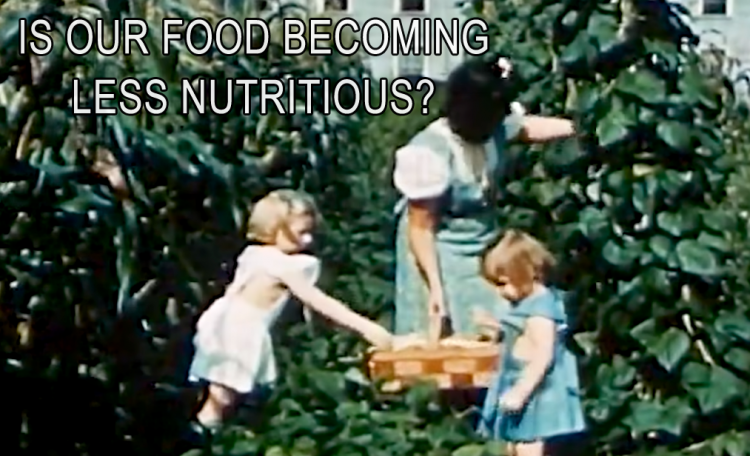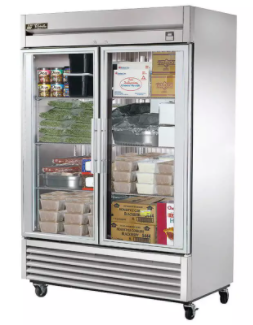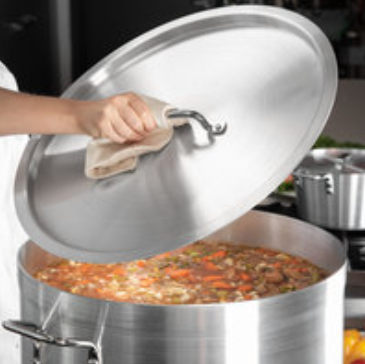 YouTubes: YouTube outline:
Premium Line of Halal Certified Products: Noor Al-Jabal
​Boneless skinless breasts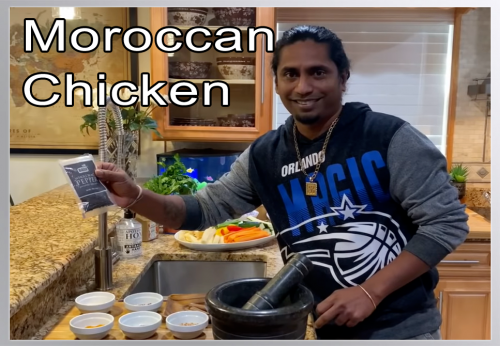 Doctor Gupta says: No one should die of cancer;
(1). The first step is to stop consumption of all sugar, when there is no sugar in the body, cancer cells die naturally.
(2). Second step, a glass of lemon juice mixed with a glass of hot water and cancer cells will decrease after approximately 1 months, drinking hot lemon juice can prevent cancer. Don't add sugar. Hot lemon juice is more beneficial than cold lemon juice. The result of a study done at the University of Maryland, natural medicine is 1000 times better than chemicals.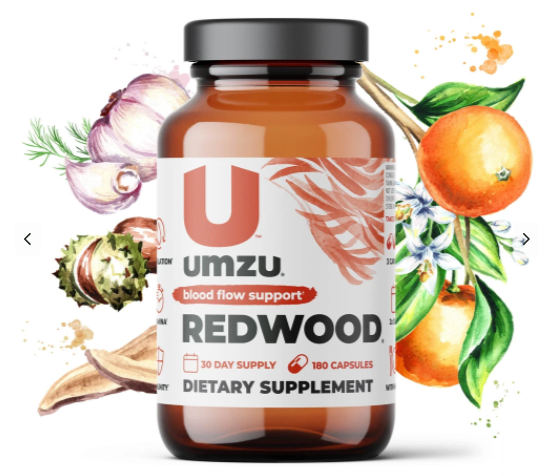 (Diet Logistics Coordinator)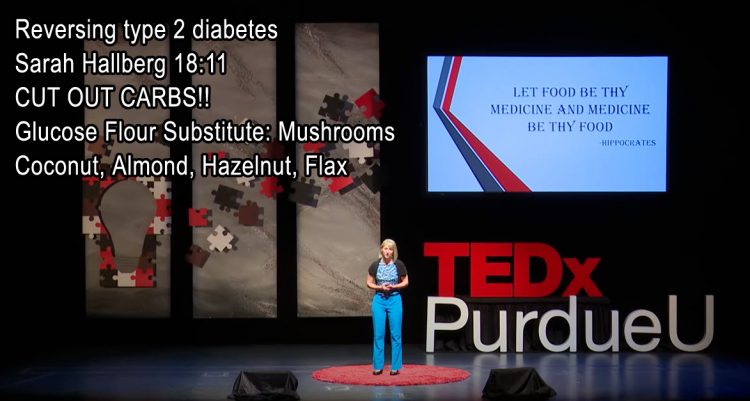 PRESERVATIVES:
INSTACURE #1 & #2
​SODIUM ERYTHORBATE
​
​NITRATES & NITRITES
GROUP 1 CARCINOGEN
NITROSAMINES​​​​
FOOD ALLERGIES​
​EGGS​ NUTRIENT PHOSPHATIDYLCHOLINE

BRAZIL NUTS - SELEMUM - RADIUM

CHERRY PITS / RAW ALMONDS =AMYGDALIN = CYANIDE​​​​

CHILI PEPPERS - CAPSAICIN ACTIVATES NEURONS IN BRAIN FOR FEELING HEAT

SCOLVILLE SCALE 100 - 2,200,000
CAROLINA REAPER = 1,569,300
PEPPER X = 3,180,00​​
​​​​​

​​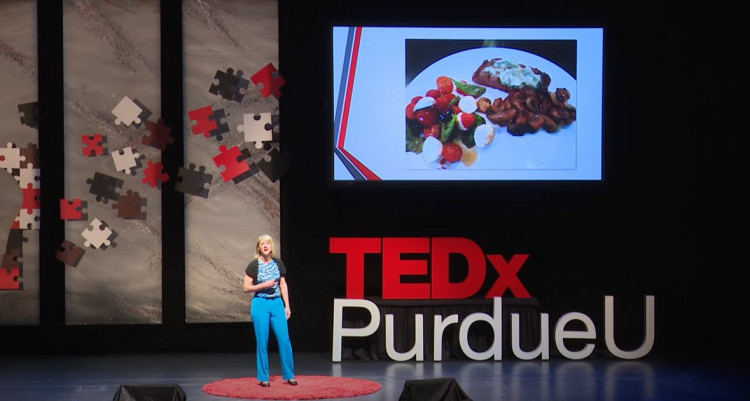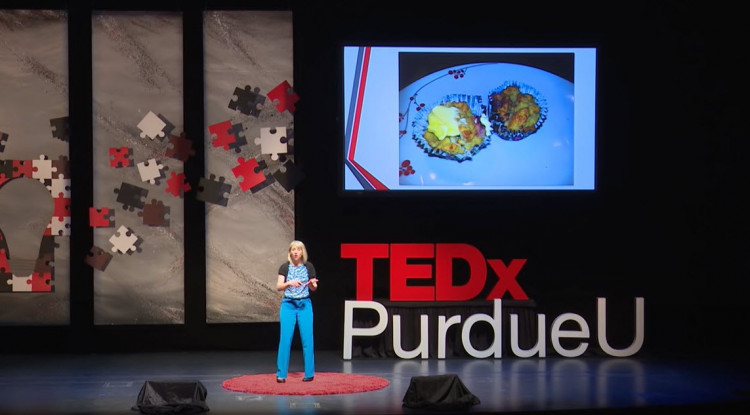 This is a "gutsy movement!"